All Wood With SVLK Certificate (Legal Wood)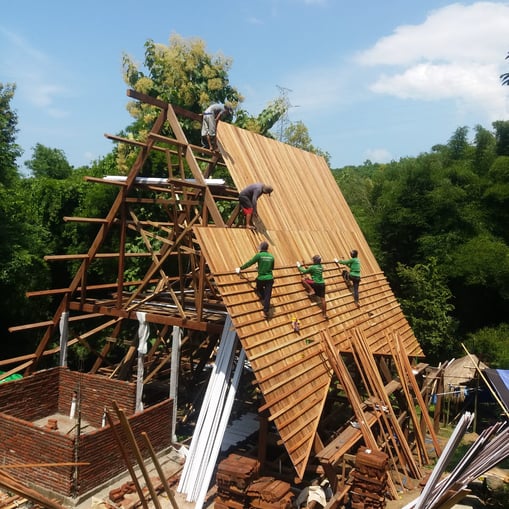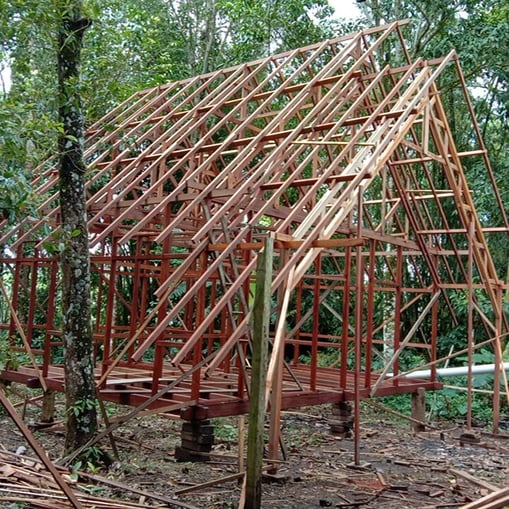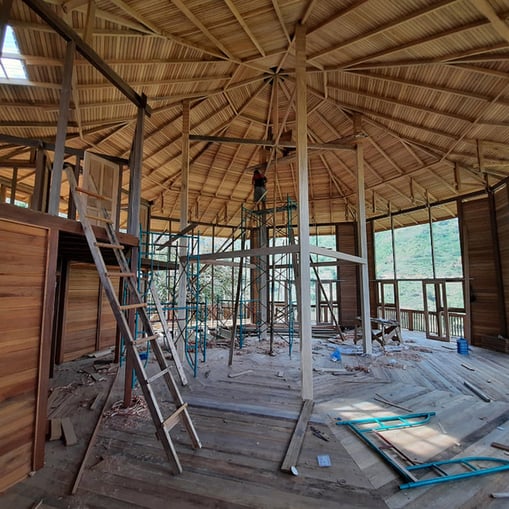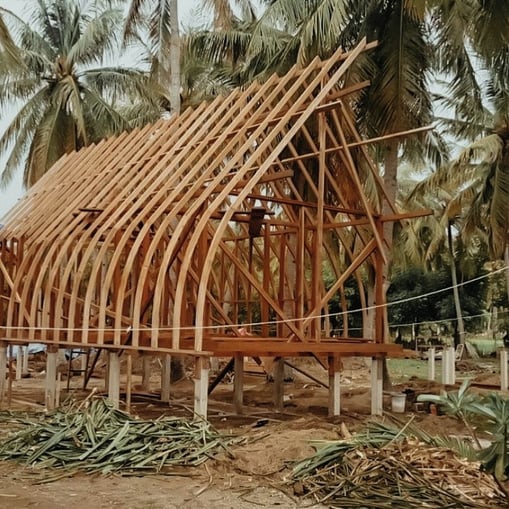 Experience and Commitment
We've worked with a wide array of clients, and created dozens of different spaces in various shapes and sizes.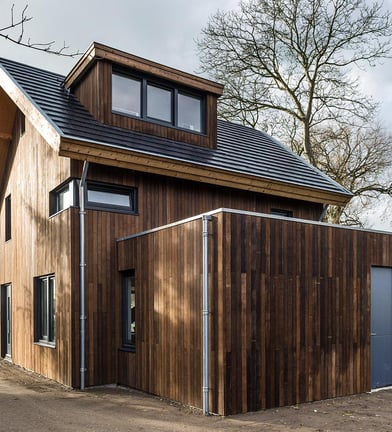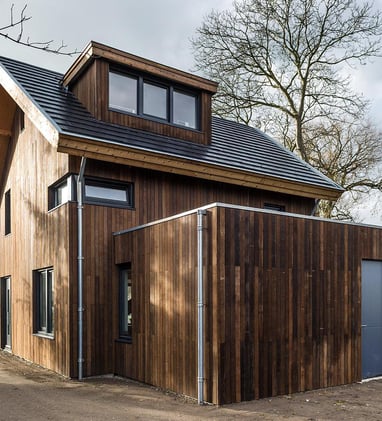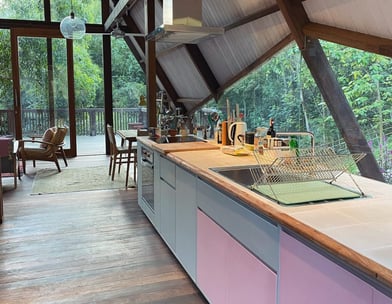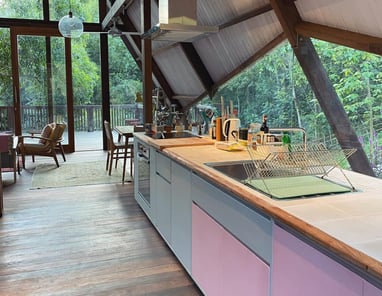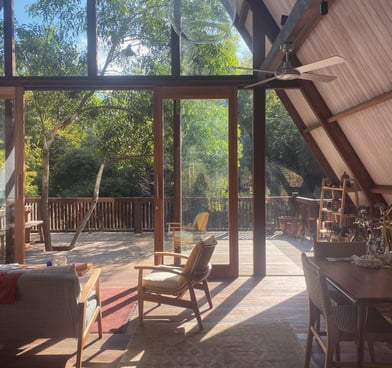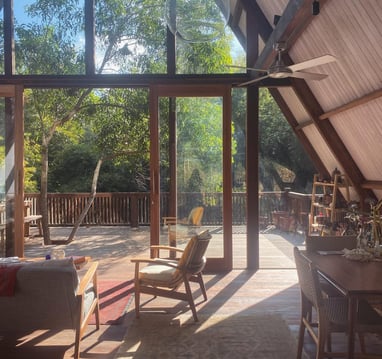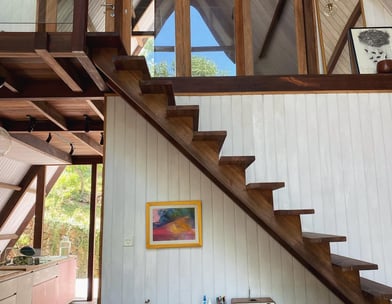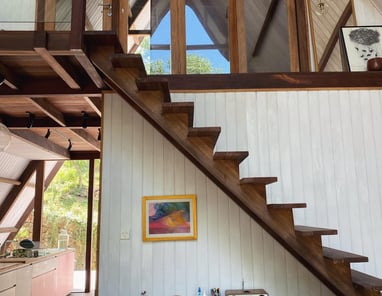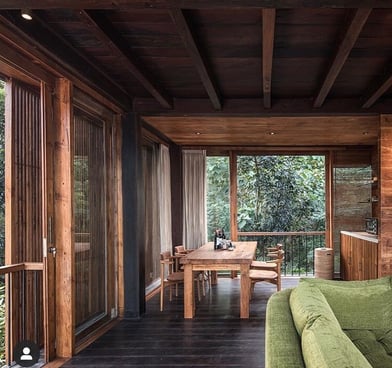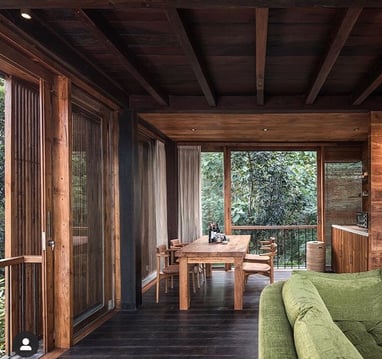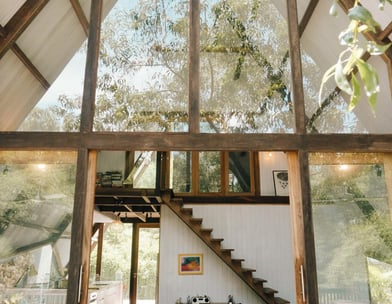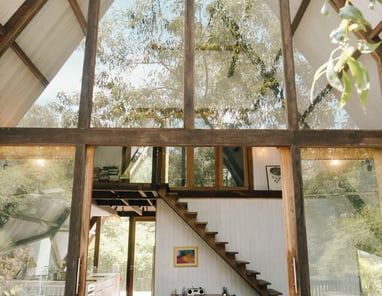 Sensations, Worth the Moment
Tropical Balinese Villa, great destination for relaxing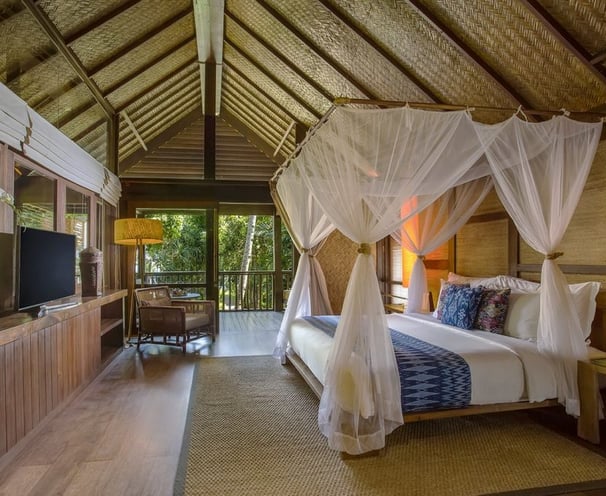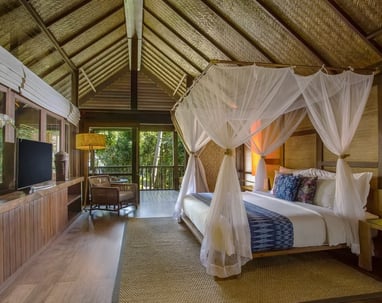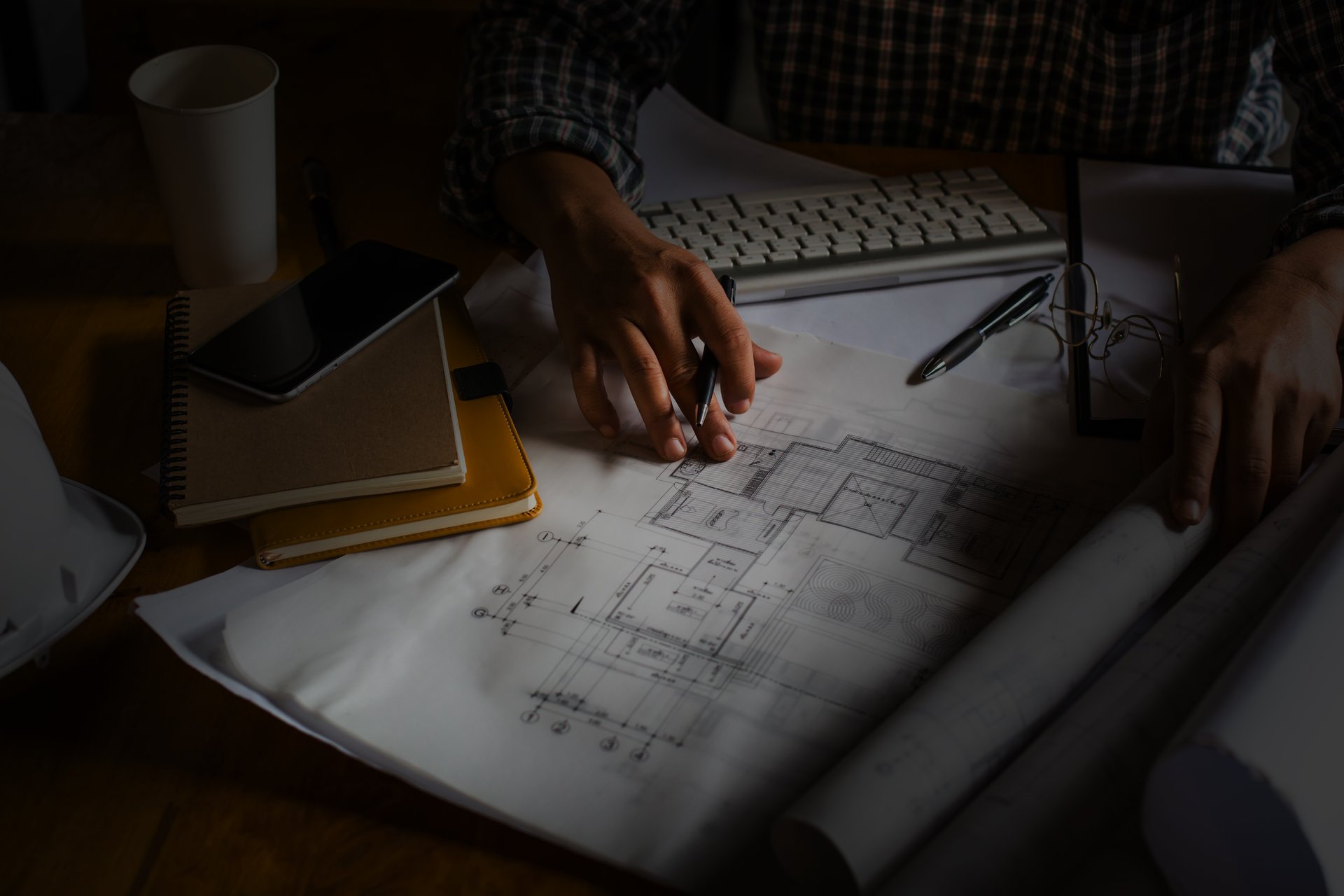 Design is a timeless craft.

CreateInterior started off as an online initiative to highlight interior spaces that reflected the personality of the dwellers but quickly grew into a consultancy. Now, we're a multifunctional team of designers, architects, and engineers, striving to create personal homes for our clients.
We want to help you create a home that feels comfortable and most importantly, like it's something special and meaningful for you.
Tomohon, Tomohon-Tanawangko Street, Woloan II, RT/RW 002, West Tomohon District, North Sulawesi, Indonesia. 95422